Latest Release
Schubert – Works for Solo Piano (2018)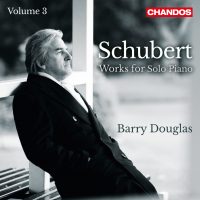 Repertoire
Barry Douglas's Schubert series has reached Volume 3 with this unique programme, featuring two of the composer's masterpieces as well as two ingenious transcriptions of his Lieder by his friend and admirer Liszt.
Occasionally echoing Beethoven's Variations in the same key (WoO 80), the Sonata in C minor melts into one of Schubert's most daring, lyrical, and unpredictable developments, alternating unexpected harmonic variations, pulsating rhythms, and purely dramatic passages.
With no sort of organic unity or cyclic intent across the set, the late Six Moments musicaux display many of Schubert's compositional elements: from the elegant and the folkloristic to the pathetic and the anxious.
The album ends in homage, with two arrangements by Liszt, paying tribute to the melodic and harmonic detail of Schubert's music, and creating new, busy, and varied textures from Schubert's ingredients, finally unleashing the resources of the virtuoso to convey the poet's (and composer's) metaphysical exaltation.
Full Discography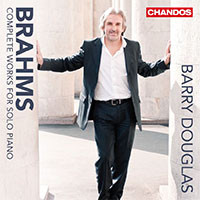 BRAHMS Complete Works for Solo Piano (2017)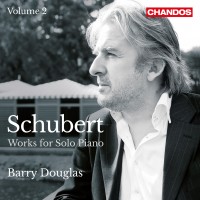 Schubert - Works for Solo Piano
Volume 2 (2017)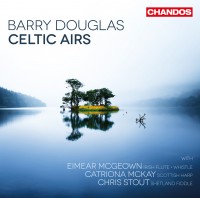 Celtic Airs (2016)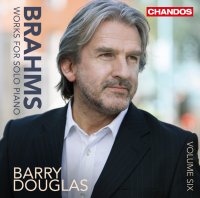 Brahms: Works for Solo Piano, Vol. 6 (2016)
Brahms: Works for Solo Piano, Vol. 5 (2015)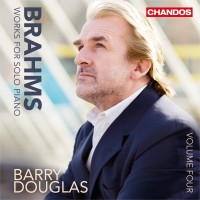 Brahms: Works For Solo Piano, Vol 4 (2015)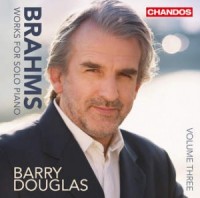 Brahms: Works For Solo Piano, Vol 3 (2014)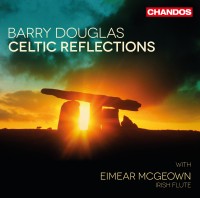 Celtic Reflections (2014)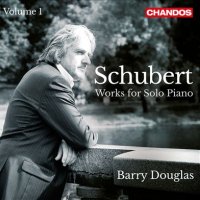 Schubert: Works for Solo Piano Vol. 1 (2014)
Brahms: Works For Solo Piano, Vol 2 (2013)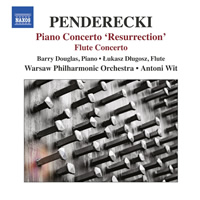 Penderecki: Piano Concerto "Resurrection" (2013)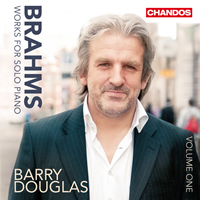 Brahms: Works for Solo Piano, Vol. 1 (2012)
Nino Rota: Concerto Soirée (2011)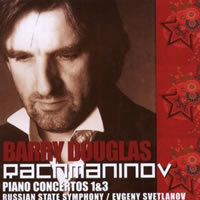 Rachmaninov: Piano Concertos 1 & 3 (2008)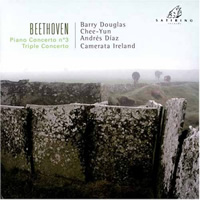 Beethoven: Piano Concerto No. 3 and Triple Concerto
(with Chee Yun) (2007)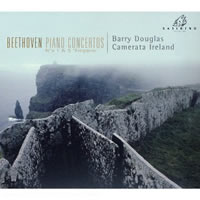 Beethoven: Piano Concertos
No. 1 & 5 (2006)
Beethoven: Piano Concertos
No. 2 & 4 (2005)
Reger Piano Concerto and Strauss Burleske (1998)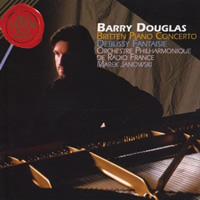 Britten: Concerto for Piano and Orchestra, Op.13 (1997)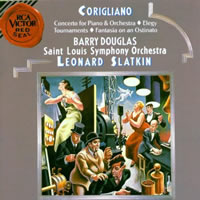 Corigliano: Piano Concerto (1996)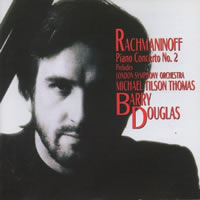 Rachmaninov: Piano Concerto No. 2 (1993)
Tchaikovsky: Piano Concerto No. 2 & 3 (1993)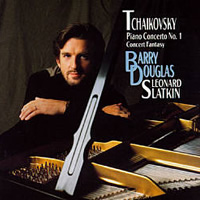 Tchaikovsky: Piano Concerto No. 1 and Concert Fantasia (1993)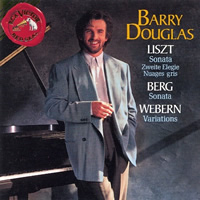 Liszt: Sonata in B minor and small pieces, Webern: Variations, Berg: Sonata (1992)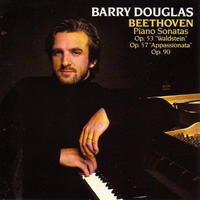 Beethoven: Sonatas
Op. 53, 57, 90 (1991)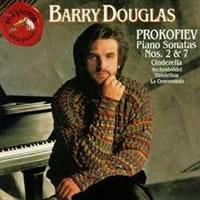 Prokofiev: Sonatas No 2 & 7,
3 Pieces from Cinderella,
War & Peace,
Love of 3 Oranges (1991)
Brahms: Piano Quintet, Ballade, 3 Fantasies (1990)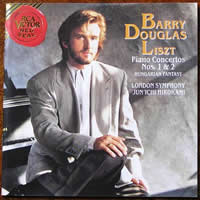 Liszt: Piano Concertos No. 1 & 2, Hungarian Fantasy (1989)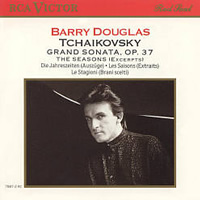 Tchaikovsky: Sonata in G,
Pieces from The Seasons (1989)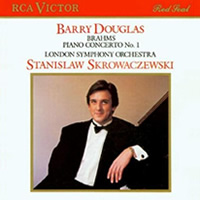 Brahms: Piano Concerto No. 1 (1988)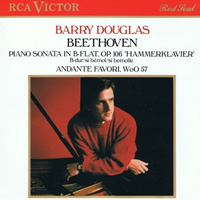 Beethoven: Piano Sonata 29 'Hammerklavier' and Andante Favori WoO 57 (1988)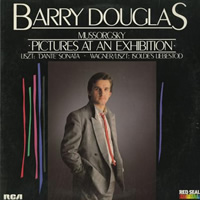 Mussorgsky: Pictures at an Exhibition,
Liszt: Dante Sonata,
Wagner-Liszt: Isolde's Liebestod (1987)