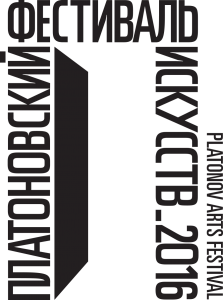 Participating in the Platonov Festival, Russia, earlier this month, Barry Douglas performed to a full house at the Philharmonic Hall, receiving a fantastic standing ovation from the audience with repertoire by Berg, Schubert, Britten and Beethoven: "From the opening to the final chord, the audience was gripped …  Douglas brought his personal understanding of this music to the audience, quietly, confidently, and as an independent master." [Anna Shalagina]
Barry also worked with young musicians in masterclass, and was pleased to be a guest at the festival's press conference, during which he explained his journey into music as well as discussing the repertoire performed in the concert.
The International Platonov Arts Festival has been held in the wonderful location of Voronezh since June 2011. There are over twenty different venues which each host different events ranging from art exhibitions to theatre productions and poetry readings. Named after the greatest Russian writer of the twentieth century Andrey Platonov, the festival takes place from the 2nd- 14th June and this year welcomed 77 000 spectators.